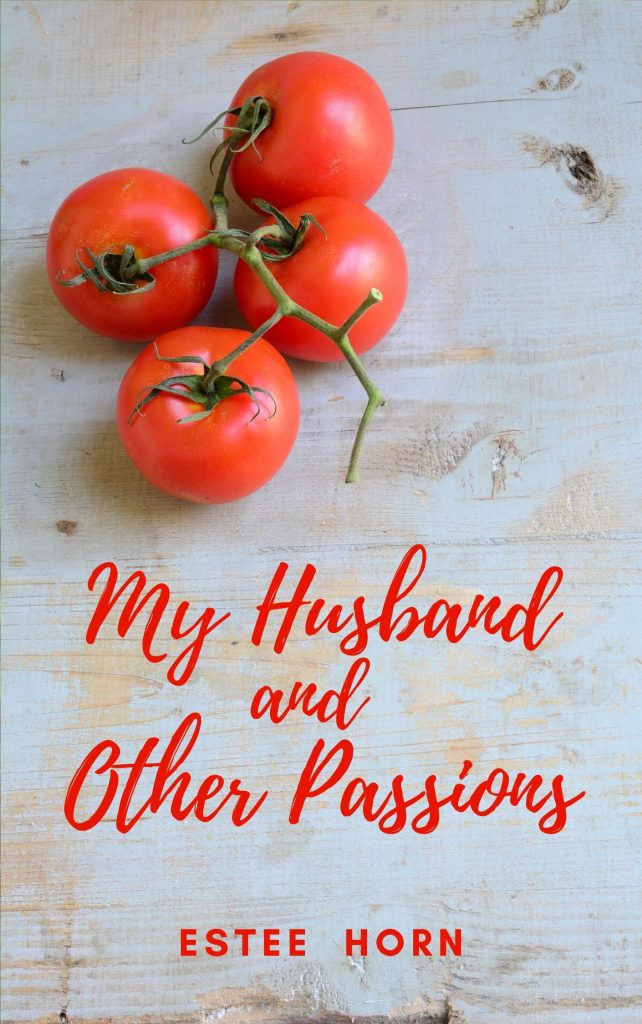 Amber, a passionate bachelorette skilled at cooking, eating, and dating horrible guys, finally finds her true love and marries him. She gives up her pastoral life in the middle of nowhere to live with him in the city, but finds out she needs space, open space. Her better half, however, hiding a traumatic secret, refuses to move to the sticks.
Amber seeks nature all over the place. As a teacher, she tries to bring a bit of wilderness to the nature-deficit-disordered kids of the city, only to infuriate her control freak bosses. Meanwhile she unearths nature in her cooking ingredients, her body, and her beloved dog, thus discovering nature's lost powers.
When city life jeopardizes her dog, Amber must use nature's powers to determine where home is, and to head into the fight that will turn the city upside down.
Buy the PDF eBook for $2.70 :
Buy the Paperback for $14.70 or the kindle edition for $2.99.