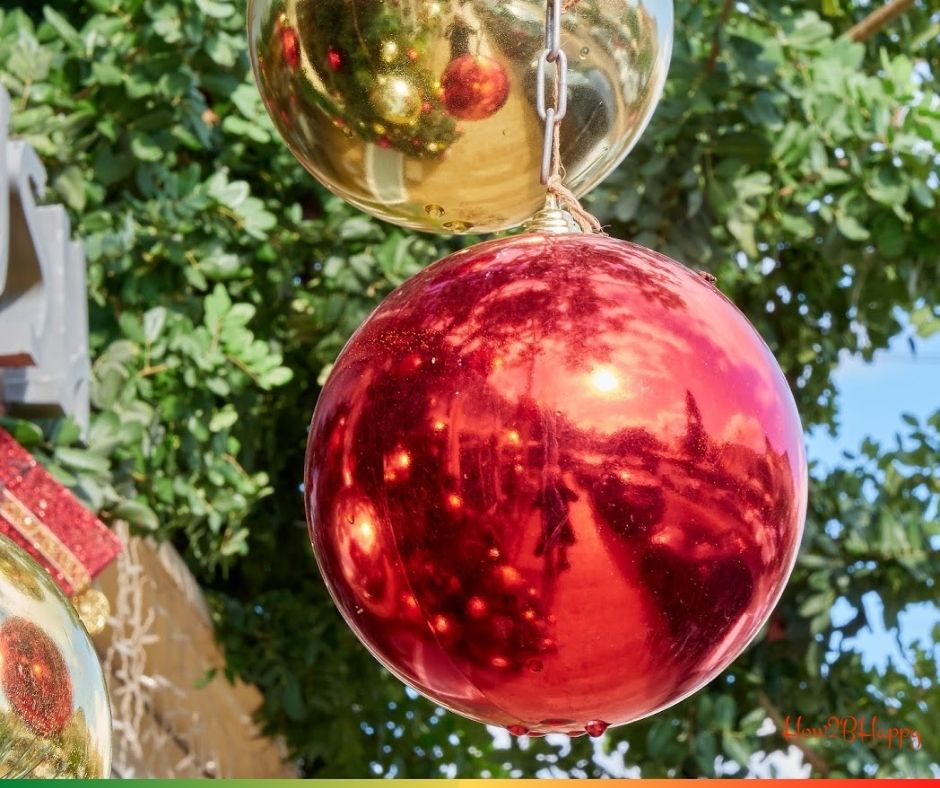 The holidays season is the time we traditionally should realize what's most important to us.
We tend to realize that,
"Time slurs over everything,
let all deeds fade,
blurs all writings and kills all memories.
Except are only those which dig into the hearts of men by love."
As Aristotle realized a little bit before us.
So we celebrate with our loved ones, who take in our weary impatience, and provide us with catharsis, acceptance (to some extent), and caring.
Bless their unfortunate souls.
Fortunately, we do the same for them.
Sometimes. Maybe.
We better try, anyway.
Read the full post, "How You Can Wizardly Use the Cycle of the Year to Your Advantage", on how2bhappy.com/the-cycle-of-the-year-for-you/
#pickthehappy, #happily, #howtobehappyinlife, #how2bhappy, #lifelessonseveryday, #growhappily, #liveyourbestlife, #enjoythejourney, #findhappiness, #lovinglife, #befree, #holiday, #winter, #newyea,r #newyearnewyou2021