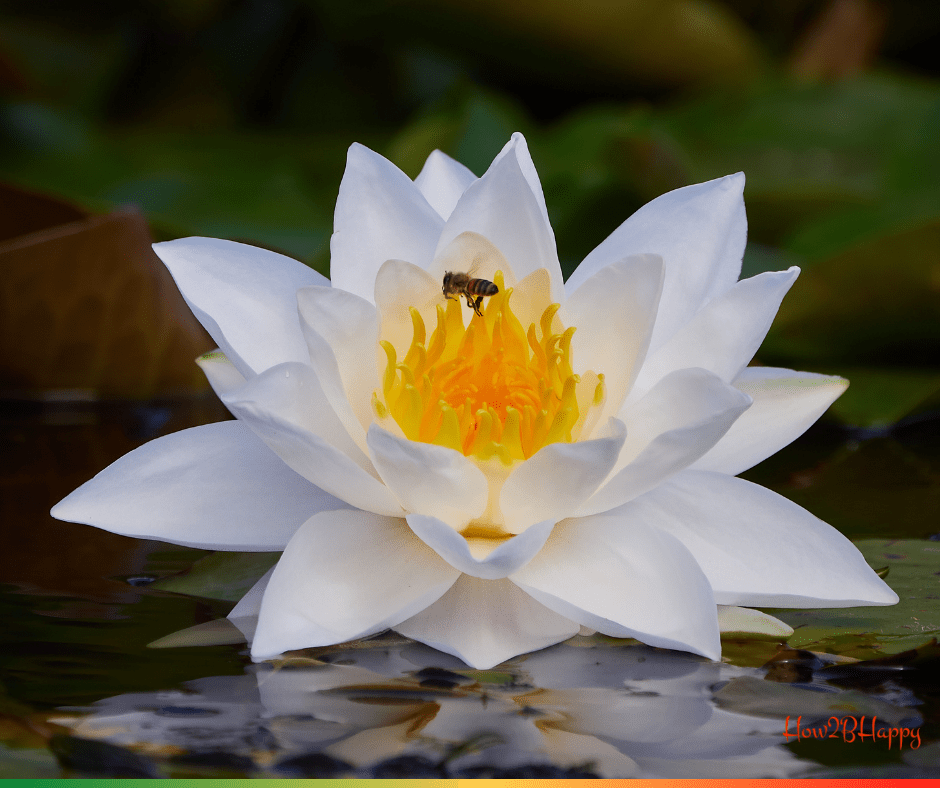 Winter is all about darkness, cold and water.
Yuck.
It causes us to withdraw, to shrink, to feel miserable and bewildered. We often feel as if we are not able to do anything, not even think properly.
Luckily, like in any transformation movie, old Chinese sages come to our aid. Winter, they explain to us, is the most Yin period existing, and it has a vital role. This time is like a black watery uterus, which enables the creation of insights and life. It is the nursery where the seeds of our future growth germinate in the dark.
Winter is time for being, not for doing. Trying to be ceaselessly active, as the westerners feel they always should, only hinders the process.
Hardships, confusion and desperation are the keys to our ability to question what we have, leave it behind, and start groping for something else. We hardly make any change when we feel satisfied and confident. Doubts are necessary because, over time, changes are necessary.
So, we better not fight our feelings. We better take our time, turn our focus inside, stare, ponder, examine ideas and see what suits us and what doesn't. We better listen, learn, and rummage for insights. If something seems right, we can think about it even more, check it, doubt it, maybe develop it, and maybe plan it.
We better not rush to carry anything out – we don't have the strength for it anyway.
If nothing comes up, it's okay, too.
We can keep dabbling.
Because it will soon be over.
Read the full post, "How You Can Wizardly Use the Cycle of the Year to Your Advantage", on how2bhappy.com/the-cycle-of-the-year-for-you/
#pickthehappy, #happily, #howtobehappyinlife, #how2bhappy, #lifelessonseveryday, #growhappily, #self, #livehappily, #dontworrybehappy, #enjoymoment, #livinglifetothefullest, #holiday, #winter, #newyea,r #newyearnewyou2021