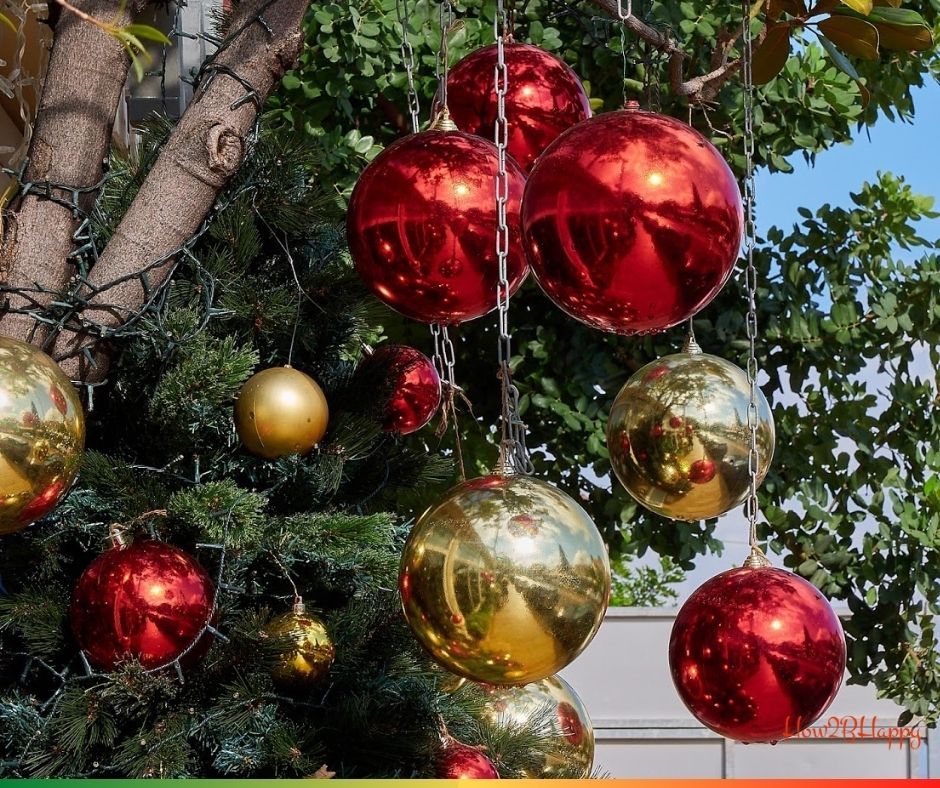 After the holidays, we return to our routine unwillingly. The grayer and colder the world becomes, the more we are fed up with it, and the more we want to hide in our homes, under our comforters.
We have no energy left.
It seems like the end.
But, actually, it is a new beginning.
Our technological world deludes us into believing that we subdued nature, including our minds and bodies. People brag about having only a few hours of sleep, as if they achieved some significant goal. As if their body was some demanding stranger who bothered them, and they've defeated him and now live peacefully without him.
As if.
In reality, our souls and our bodies are us. And the more we idiotically ignore them, the more painful the prices are.
Furthermore, our bodies and emotions are probably our wisest parts, so we better start listening to them.
If we listen to these misunderstood parts of ours, they can teach us to splendidly slow down, feel, and develop. Then, we will learn to make our lives a lot happier.
And longer.
Paying attention to the ways we are connected to the world around us can help us tremendously. Noticing the ways it affects us enables us to use these effects in our favor. It reminds us that, as Anastacia sings,
"Time makes me stronger."
So we better enlist the cycle of the year on our side.
To teach us when is the time to plant, the time to reap, the time to keep and the time to discard. Because, as Ecclesiastes says (and The Byrds sing),
"To everything there is a season, and a time for every purpose under heaven."
Paying attention to the times that work for us can help us be more creative.
More fruitful.
More happy.
So we better join forces with the powers of every season,
One season at a time.
One (in)activity at a time.
Starting now.
Read the full post, "How You Can Wizardly Use the Cycle of the Year to Your Advantage", on how2bhappy.com/the-cycle-of-the-year-for-you/
#pickthehappy, #happily, #howtobehappyinlife, #how2bhappy, #lifelessonseveryday, #growhappily, #enjoyeveryday, #bepositive, #thankful, #behappy, #livelife, #selfdevelopment, #holiday, #winter, #newyea,r #newyearnewyou2021